Super Smash Bros. is one of the great cult series out there. But Super Smash Bros. Melee, the 2001 GameCube version, has an interesting wrinkle: It's been out for 13 years and has never been patched, but over time, among serious players, characters have fallen in and out of favor among serious players, despite never changing stats or abilities.
This comes from a post by a game developer named Forrest Smith, which you can read in full here. The rankings are based on voting from an invite-only Smash Bros. message board, and reflect the opinion (and not competitive win-loss records) of characters in 1-on-1 matches with items turned off—not the party-style all-out gameplay most of us play.
Here's how the characters have shaken out over the years, according to the Smash Bros. connoisseurs. The version on Smith's site lets you mouseover individual lines to see them more clearly, so click through if you're having trouble squinting at the chart.
I suck deep and hard at Smash Bros., so I can't tell you too much about the individual mechanics, but a few things stand out here. For one, a few characters are all over the place. You can see that in the chart below, which shows how some have climbed over the years—others, like Mario, have fallen—but the most interesting quirks are things like Yoshi dropping a full six spots from October '03 to April '04. This could be a shift in voter turnout on the board, but it seems just as likely that the metagame shifted in those months, and wherever Yoshi's weaknesses fell, they aligned with the rise of some other newly popular character's strengths.
G/O Media may get a commission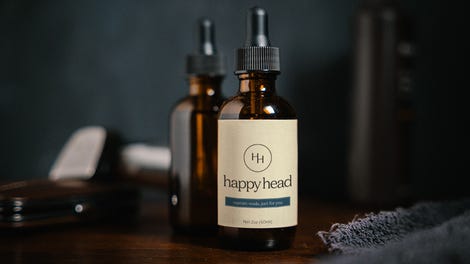 There's also a chart for the Wii version, Super Smash Bros. Brawl. Lotta scrappiness out of Olimar and Zelda/Sheik here:
You can check the rest of Smith's post for his observations about the stuff, or the actual rankings, broken down by tier, here.