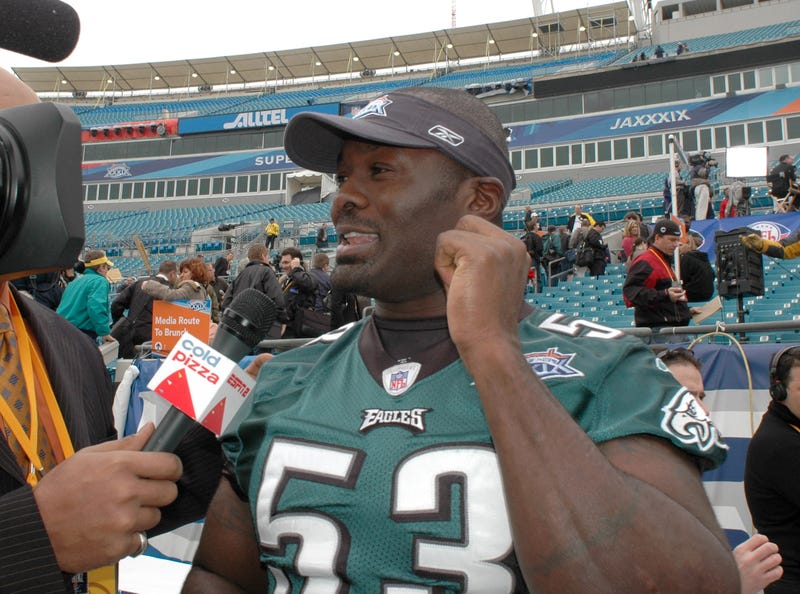 Former NFL player and ESPN pundit Hugh Douglas was arrested Tuesday on charges alleging that he assaulted a woman at a hotel in Connecticut.
Douglas appeared in Hartford Superior Court on charges of third-degree assault and second-degree strangulation. Police said that Douglas attacked the woman at the Marriott Hotel in Hartford.
More from WFSB:
According to court documents, Douglas "grabbed her by the neck" and "slammed her into the walls several times." The court papers go on to say that Douglas told investigators the victim's injuries happened during rough sex.
Douglas's next court appearance is Oct. 21.
[WFSB]
Photo: Al Messerschmidt/Getty Images