Because no one reads the newspaper, and SportsCenter's anchors are too perky for this early in the morning, Deadspin combs the best of the broadsheets and the blogosphere to bring you everything you need to know to start your day.
•Backtracking from earlier comments, Dana White says Kimbo Slice will fight in UFC, whether or not he comes out on top in their reality show. Wonder what changed his mind. *cough*doubledTheUltimateFighter'sratings*cough*
•Milton Bradley apologized for his behavior throughout the year, which led to an in-house suspension and likely the end of his time with the Cubs. But who would trade for him? Even Terrell Owens gives you one drama-free year before melting down.
•Pete Carroll says Matt Barkley will start Saturday, despite a bruised shoulder. After last weekend, I think his arm could fall off and he'd still be their best option behind center.
•Bobby Cox says he'll managed the Braves for one more season, then he's done. If he doesn't go out with an ejection, I'll be sorely disappointed.
G/O Media may get a commission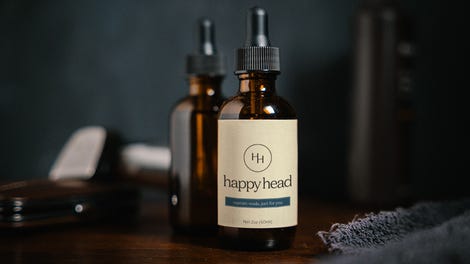 •Stuttgart keeper Jens Lehmann was dropped from the lineup for popping in on Oktoberfest after a game. Punishing a German for going to Oktoberfest? That's a bigger insult to cultural pride than naming a team the Redskins.
•It's a shame the season's nearing an end; I was hoping to see if Brad Lidge could finish with more blown saves than successful ones. He blew number 11 last night (and raised his ERA to 7.48!) as Phillies fans shit themselves thinking about the 2007 Mets.
•Finally, this is being billed as the world's longest basketball shot. The fact that most of that distance is provided by gravity only slightly takes away from the hype.