Because no one reads the newspaper, and SportsCenter's anchors are too perky for this early in the morning, Deadspin combs the best of the broadsheets and internets to bring you everything you need to know to start your day.
•The Daily News reached out to the Jets and got a "This is a personal matter and Rex will have no comment." Well, there's our answer.
•Manny Pacquiao will fight a washed-up Shane Mosley at 147 lbs. in May. Yeah, that's the matchup America was clamoring for. The same stiffs losing to Pacquiao and Mayweather, over and over again.
•UConn sets a record by beating FSU for their 89th consecutive victory, only they didn't set a record because they already had the record, and we can't count Wooden's UCLA because that's a different sport. But Geno's compiling his Enemies List so we won't go any further.
•Chip Kelly won the AP's Coach of the Year award, probably (from many sportswriters' warped mindsets) for dumping his controversial QB instead of riding him to the BCS Title Game. Also, his given name's actually "Chip;" sounds like a born winner to me.
G/O Media may get a commission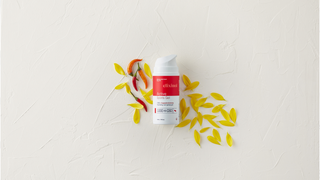 •Phil Jackson doesn't like playing games on December 25th. He also didn't like playing games on December 21st.
•••••
Good morning. Rack 'em up.