Oh boy. We've seen this before. Magazines are a bit of a crossroads, so in order to either (a) appeal to a younger audience or (b) to try to "engage social media," or whatever jargon-laden or ham-fisted way they want to describe it, they do little experiments.
This week? Sports Illustrated—a publication built on lavish, meticulously composed photojournalism—throws some Instagram shots into its Leading Off pages. SI would never be caught dead publishing a real Polaroid snapshot, but in the name of doing something "surprising," it's putting a batch of ersatz Polaroids where sleek, enormous photographs usually go. It's an experiment done before (see: The New York Times Magazine two years ago).
Sports Illustrated got a contributing photographer, Brad Mangin, to take the photos on his iPhone and then post them to Instagram. Mashable reports:
Terry McDonell, editor of the Time Inc. Sports Group, says that putting some of those images in the physical magazine was a decision born out of social networking's impact on media and journalism.

"This week's Leading Off reflects the 'socialization' of photojournalism," McDonell told Mashable in an email. "Great pictures, with intimate access to the MLB, shared with Instagram."
In other news, remember that SI is currently undergoing job cuts, and "up to 5" photographers could be bought out or laid off.
G/O Media may get a commission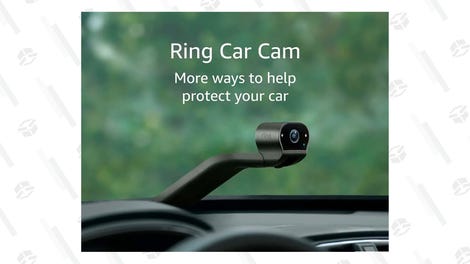 Instagram Hits Sports Illustrated's Hallowed Pages [Mashable]