The terrible weather experienced recently across Real America has many commuters decrying the state of their streets. Only Hoosiers, though, can accurately claim to have dealt with truly shitty roads. That's because yesterday, one tanker accidentally dumped around 300 to 400 gallons of raw sewage on I-65.
The Detroit Free Press has the details:
A load of excrement forced the closure of an interstate exit ramp in Indiana on Thursday.

Apparently a tanker accidentally spilled about 300 or 400 gallons of raw sewage onto the southbound Interstate 65 exit ramp to Indiana Highway 19, Indiana State Police Sgt. Kim Riley said, noting that the waste was 6 to 8 inches deep in places on the ramp.

As if that wasn't bad enough, the pooling excrement froze, causing a toxic poopsicle, as well as a traffic hazard.
The local Departments of Transportation and Waste Management sent trucks out to scrape off the toxic, frozen turds, much like my grandpa would use a screwdriver to dig old Sparky's little presents from treads of his boots:
G/O Media may get a commission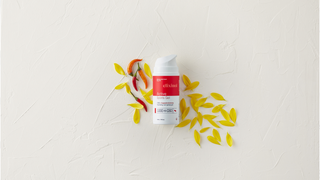 While we're concerned about the health of anyone affected by the accident, our thoughts also turn to the dogs around the area. Hopefully no pets are lured into traffic chasing around those aromatic tires.