Today's Times offers a second-day story on the Melo trade. You will best appreciate the piece if you read it in silly accents and embrace two of the ethnic stereotypes not often associated with the NBA!
Scenes from two Italian restaurants:
Danilo Gallinari could not stop in for a last bite of Gorgonzola gnocchi or veal scaloppine on Tuesday.
"He's 22 years old with crazy potential," said Giovanni Bartocci, 32, a partner in Via Della Pace and a close friend of Mr. Gallinari. "It's very sad—my heart loves to keep him in New York." "Knicks - bad call," he added.
"He's always very nice, says 'ciao' to everybody," said Alvaro Perez, 25, a waiter, who said Mr. Gallinari did not act like a famous basketball player.
"When I talked to him, he seemed upbeat and optimistic," Mr. Lusardi said, adding that was typical of Mr. Gallinari's motto: "a tutto motore," or "full throttle."
Brighton Beach memoirs:
"Carmelo is legend," Paata Abuladze, 36, from Georgia, the former Soviet republic, said on Brighton Beach Avenue. "He's my favorite basketballist, after Kobe Bryant." Mr. Abuladze speculated that Mr. Mozgov might end up with the Nets, whose principal owner is a Russian oligarch, Mikhail Prokhorov.
"He could be easily replaced," Arnold Kukuliev, 20, said of Mr. Mozgov. "He's a rookie. He didn't play much. I liked him; he had potential. But if that's who you have to give up to get a Carmelo, you can get another Mozgov."
G/O Media may get a commission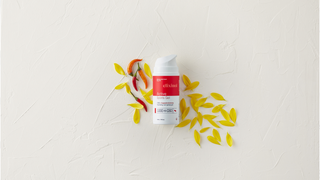 Cent'anni, print journalism! Pravda never would have printed shit like this.