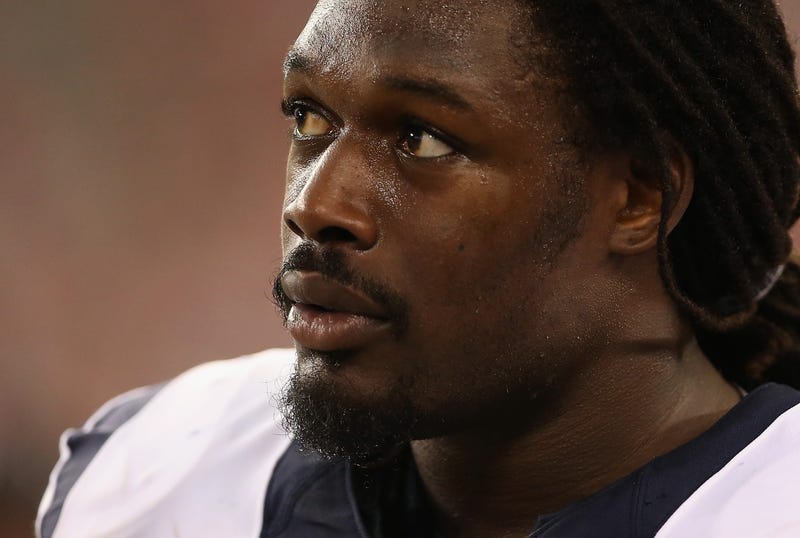 Houston Texans 2014 number one overall draft pick Jadeveon Clowney will be out for approximately nine months after undergoing microfracture knee surgery yesterday, according to Adam Schefter. Professional athletes undergoing microfracture knee surgery have had mixed results, with some (Marques Colston) seeming to recover completely and others (Greg Oden) never being effective players again.
The knee surgery finally ends Clowney's injury-filled and disappointing rookie season, which never really got going. He suffered concussion-like symptoms and sat out half the preseason, and then tore his meniscus during the first game of the season and missed the next six. He finally returned to the football field but was never really healthy, missing a few more games with knee problems that eventually ended his season, and necessitated the microfracture surgery. Clowney ends his season having racked up just seven tackles, and no sacks.
If the nine month estimate comes true Clowney should be able to play a big chunk of the 2015 season, but you never want to hear the word "microfracture" associated with one of your team's players.
[ESPN]
Photo via Christian Petersen/Getty