Since the NFL instituted its "more significant discipline" for shots to the head two years ago, James Harrison has been a remorseless re-offender. He's been fined six times under the new protocol, and he's seemingly bitched about it just as often. Hell, even after his destruction of Colt McCoy last December earned him a one-game suspension, all Harrison did was sneer at Roger Goodell some more.
So has he finally learned his lesson? After his season debut on Sunday, it sort of sounds like it. But it's still not clear what that portends—either for Harrison, or for the NFL.
As you can see in the video above, Harrison has the chance to take an unimpeded shot at Michael Vick just before Vick uncorks a deep ball. But Harrison holds up. Instead, he delivers his shot an instant after the ball's release, moving at something less than full speed. Watch the replay. Even Troy Aikman notes that Harrison "hesitated just a minute before he collided with Vick."
Here's Harrison explaining why, per the Pittsburgh Post-Gazette:
"I was nervous," Harrison said of that second-quarter play, which resulted in a deep incomplete pass. "I thought he might duck his head, I might hit him. I can't take [a] fine. I was worried more about a fine.

"It's Michael Vick; he goes shake and bake. You have to sit there and wait almost just to see what he's going to do. Because if he at the last second drops his head and ducks down and we make helmet-to-helmet contact, it's the fault of the defender."
G/O Media may get a commission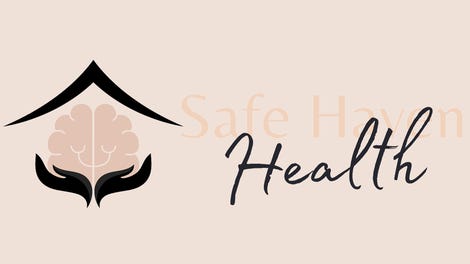 Addiction counseling
Safe Haven Health
The end result was an incomplete pass, but the Steelers were fortunate Ike Taylor wasn't whistled for pass interference on DeSean Jackson, a penalty that would have given the Eagles first-and-goal in what was still a scoreless game.
So this is the NFL in Roger Goodell's Tort-Avoidance Era: A former defensive player of the year can't bring himself to do the job he was hired to do, for fear he might get punished. As if there weren't enough head issues in the NFL already, we now have a new one. It's called cognitive dissonance.