"Gravity" is a word that gets used sometimes in basketball analysis. It's meant to denote how much attention a player demands from the defense, particularly in moments when he does not have the ball in his hands. There's no clean application of this term in baseball, but during last night's 6-4 win against the Brewers, Javy Báez had gravity.

Báez hit a single to center field in the top of the fourth inning, and his presence on first base was an immediate bother to Brewers starter Jhoulys Chacin. So much so that Chacin made two pick-off attempts to first even though Báez was literally standing on the bag:
After the game, Báez explained that he knew the first throw was coming because the catcher didn't give any signs. The catcher did put down signs before the second throw, but Báez was still able to sniff out his intentions. "After the first one I looked at him again, and he tried to act like he was giving signs, but I saw he was so fake about it, so I just stayed there," Báez explained.
A few moments later, Báez was given another opportunity to torment the Brewers defense. Anthony Rizzo ripped a single into center field, and even though Lorenzo Cain came up with the ball quickly, Báez decided to try and go from first to third. This elicited a panicked throw from Cain, which sailed over the base and allowed Báez to scamper to the plate:
G/O Media may get a commission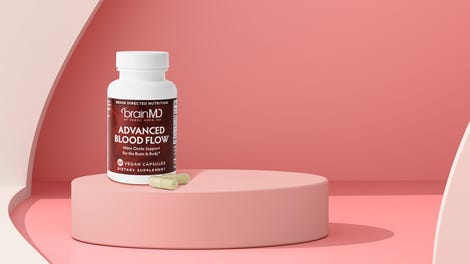 Reporters asked Báez after the game if he thought his aggressive running had induced Cain's wild throw. A slight smirk came over his face before he gave as humble an answer as he could muster:
"I didn't see it, but I think they do, because they know I'm not afraid to take another bag, so when they speed up like that, it may make them make some errors."
Báez is a straight-up superstar now and a genuine MVP candidate, and the depth of his ability to terrorize opponents and entertain fans shines through those two clips above. Yes, there are the big dingers and supernatural defensive plays and swaggering tags and mad dashes home. He does all of those things and then he makes a pitcher look stupid by being too smart to be picked off, and then he turns an entire defense into scrambling little leaguers simply by running courageously. No star in baseball spoils us as much as Báez does.