Today Roger Federer let slip, like an ill-timed fart, perhaps the worst four-point sequence ever seen on his serve.
In order:

serve, return winner, look of disbelief
double fault
serve, return winner
serve, return, shanks a forehand into the sky
That is not Federer's usual way of closing out matches. Up 5-3 in the third set and serving for the Miami Open quarterfinal against Tomas Berdych, he looked shook, and seeing Federer shook is a small reminder of his mortality.
After that game, Berdych settled even more comfortably into his go-for-broke strategy, smiting backhands into Federer's deuce corner. Down 5-6, Berdych took only 86 seconds to serve out a game at love and hang this match on a tiebreak. There, he found two match points, one on serve.
But Federer saved both, found the pinpoint aces that he always tends to find when he has to pry his way out of unsavory situations, and won on a Berdych double fault, 6-2, 3-6, 7-6 (6). It wasn't his cleanest victory, and he shattered two streaks: 17 straight sets won spanning back to the start of Indian Wells, and 15 straight sets over Berdych. Even the highlight reel material didn't read as particularly smooth or intentional:
G/O Media may get a commission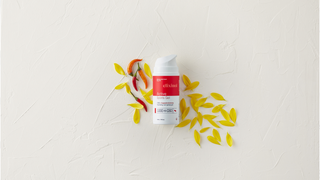 Federer's deep in the second of back-to-back Masters tournaments, and his play finally seems to be declining in quality, with the margins of victory getting thinner in each round. The Swiss can never be counted out, but whoever wins tonight's quarter between Nick Kyrgios and Alexander Zverev will have a good shot at felling the fatigued GOAT.