Philadelphians are psyched as heck for the Sixers, but the excitement that the city feels for potential superstar Joel Embiid is something even purer and stranger than that.

Mostly that manifests through fans monitoring the injury-prone 7-footer's health with an intensity not seen among Philly sports fans since Terrell Owens pre-Super Bowl. Reporters parse the Sixers' comments on his health and fans track his every move in practice. Embiid played "three-quarter court" workouts today.
"Any video?" one fan replied. Given that otherwise content people are actively looking to watch Embiid play on 75 percent of a basketball court, Embiid sightings make for a logical next step. Embiid has obliged. For instance, he has now been spotted exercising late-night in Center City twice.
First, Embiid was spotted running down Pine Street in Rittenhouse Square, as a pick-up truck drove by him. The man who filmed the video, who was driving for a car app at the time, says the guy in the truck was Embiid's trainer.
Embiid was also spotted playing tennis in the dark at Markward Playground along the Schuylkill River. (He also participated in a Sixers team table tennis tournament in Center City earlier this week.)
G/O Media may get a commission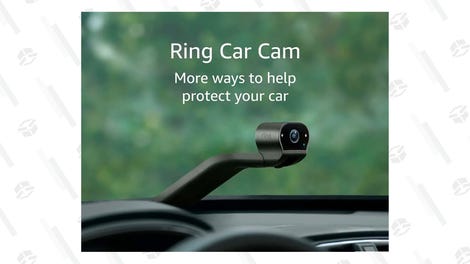 Because he is a charismatic giant who is on TV a lot, Embiid is easy to spot, but he also seems to be everywhere in Philly. I'm not immune to Embiidmaniia, myself: I made sure to tweet about it when I saw him meet Billie Jean King this summer.
Why shouldn't people be (playfully) obsessed with this guy? Joel Embiid is a 23-year-old living in Center City who works out by running down Pine Street. He goes to Center City Sips. He is basically doing exactly what I did when I was 23, but taller. A 7-foot Cameroonian is the most relatable Philadelphia athlete of my lifetime.