Rangers third baseman Joey Gallo made his major league debut tonight, and I can already tell that he is going to be one of my favorite baseball players. Basically, every time he comes to the plate, Gallo swings as hard as he possibly can. This results in a ludicrous number of strikeouts, but an equally ludicrous number of monster home runs. Before the season began Keith Law rated him ($) the 11th best prospect in baseball, and had this to say:
Smashing car windows at the Futures Game was just another day at the office for Gallo, whose 80 raw power and proclivity to swing and miss make him the game's preeminent sonic-boom-or-bust candidate: If he hits a little, he'll be a star.
Here's a video of Gallo mashing a 442 foot home run at Petco Park ... as a 17-year-old:
But getting back to his major league debut, Gallo would be forgiven for needing time to adjust, like another much-ballyhooed prospect who debuted this season. Instead, in his first at-bat, Gallo smacked this two-run single:
Okay, two RBIs on a grounder, but where's this power at? Here:
G/O Media may get a commission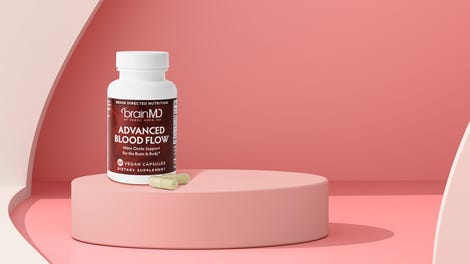 Gallo won't rack up three hits (later in the game he added a double, and just for good measure, a strikeout) and four RBIs every night, but I think you're going to enjoy this guy. The only problem? Gallo made his debut because Adrian Beltre, another incredibly entertaining player, went to the DL with a sprained thumb. When God closes a door ...
---
E-mail or gchat the author: kevin.draper@deadspin.com | PGP key + fingerprint | Photo via AP