John Daly's fourth ex-wife has finally written a memoir that the world demanded. It involves booze, whores and/or Hooters girls, gambling and other wholly unexpected wrinkles in the golfer's life narrative.
This is unfathomable. This could destroy a heretofore unsullied reputation. Where is the John Daly we thought we knew?! Why?
Actually, there is one interesting nugget from "Teed Off: My Life as a Player's Wife on the PGA Tour." (See what she did there? Teed off can mean angry, but it's also a golf term.) It involves TPC Southwind, "the PGA Tour's only private golf club in the state of Tennessee ... located within the gated lifestyle community ... in Southeast Memphis."
"I'd been told by many men in Memphis, including my banker, that there was a girl who'd give golfers [oral sex] when they got to the sixteenth hole . . . Apparently, all they had to do was pay $300 when they got there, and she'd take them into the bushes."
G/O Media may get a commission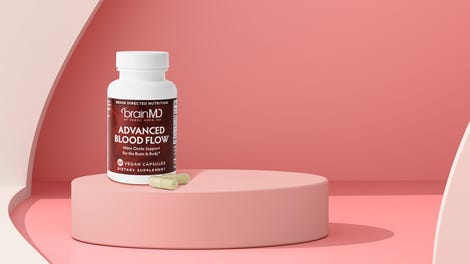 Another unbelievable price? They're asking $14.70 for the book on Amazon. Anyway, John Daly will appear at the Long Island Golf Expo at noon and 4 p.m. today. It's $10 to get in.
Sordid side of my golf hubby [New York Post]
Halftime: John Daly's ex times her book to the Masters [USA Today]
My wife stabbed me with a steak knife as I slept, says Daly [Daily Mail]
(Photo H/T Jean-Loup Gatreau)