How does he know? He saw it in person. Dude's old as dirt, and he's still never seen the Cubbies win it all.
The retiring Supreme Court Justice is turning 90 this month, and is basically the epitome of the elderly Cubs fan who won't live through a championship season. I'm pretty sure the child who first went to Wrigley Field before the Great Depression began never saw that one coming.
His first game was at the 1929 World Series, where he saw Rogers Hornsby and the Cubs lose game 1, and eventually the series, to the Philadelphia Athletics.
But it was three years later, in the midst of a 4-game sweep and the hands of the Yankees, that Stevens witnessed the birth of one of baseball's enduring — and unsolved — legends. Did Babe Ruth really call his shot?
Ruth did point to the center-field scoreboard. And he did hit the ball out of the park after he pointed with his bat. So it really happened."
G/O Media may get a commission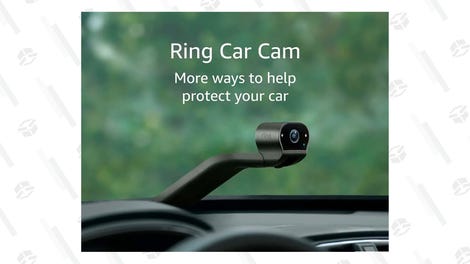 So there you have it. If one of the foremost legal minds in the nation says it happened, it happened.
Now if only we can come to some kind of consensus on the death penalty, a debate in which Justice Stevens saw fit to use Eight Belles as his example.
Diehard Cubs Fan [Northwestern Magazine]