Much like the Mariners, the Phillies also brought in the wrong pitcher last night. Unlike the Mariners, this one wasn't an accident; Jonathan Papelbon's the closer.
The stars aligned for a perfect meltdown for Papelbon and the Phillies. (We swear we're not picking on the Phillies. The Phillies are picking on the Phillies.) It was Pap's first appearance since telling a reporter the team needed to be blown up, sighing "I definitely didn't come here for this." Meanwhile, 2008 championship-winning closer Brad Lidge was in the house, having signed a one-day contract to retire as a member of the Phillies.
After eight stellar inning from Cole Hamels, who also knocked in Philly's only run, Papelbon entered the ninth with a 1-0 lead. He gave up singles to the first four batters he faced. Listen to the boos (and the broadcasters' exasperation) escalate from the tying run, to the go-ahead run, to the end of the ballgame.
Though some fans started up the "We Want Lidge" chant, this one's not all on Papelbon. The Phillies' position players couldn't manage a single RBI, not even after loading the bases with no outs in their half of the ninth. (The ninth inning was bananas from top to bottom. Phils fans must feel hungover today from the swing of emotions: fear to acceptance to hope to exhaustion. Rooting for the Phillies these days is like rooting for the crotch on America's Funniest Home Videos.)
G/O Media may get a commission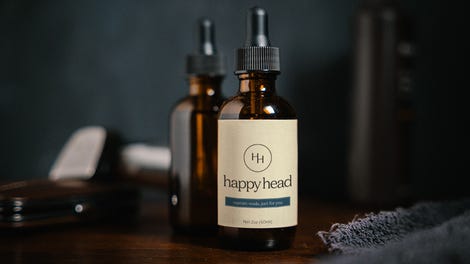 Don't worry. There's always the Eagles Flyers Sixers sweet embrace of death.