José Fernández met with the media last night, his surgically repaired arm in a heavy cast and hanging in a sling, and admitted to having pitched through elbow pain during his last two starts of the season, without alerting the Marlins to his discomfort
Fernández told reporters that he felt a "pinch" in his elbow during his May 4 start against the Dodgers, but didn't say anything to his coaches until he felt the same pinch in his next start against the Padres, which ended up being his last of the season. Fernández explained that he kept quiet because he didn't want to let his team down. From the Sun Sentinel:
"I think it was really sad. I went to pitch in San Diego knowing I wasn't 100 percent. But I still did it. To me in my mind I said 'I can't do this to my team.' We're still in first place. I'm 100 percent out for my team. I can't let them down right now.''

[...]

"I don't regret not saying anything,'' said Fernandez, "I think that was my call. It probably wasn't the smartest thing, but this is my team and I give my life to my team.
Leave it to José Fernández to come across as charming and endearing while talking about how recklessly he handled his own physical well-being. Fernández also refuted an odd statement from his attorney that came out last Friday, claiming that Fernández's injury was precipitated by a delivery change that was caused by a line drive that he took off the leg during his start against the Dodgers. "I don't think so," replied Fernández when asked if the shot to the leg altered his delivery. So stop being weird, José Fernández's lawyer.
Now let's look at some pictures of José Fernández in a cast and sling, and be sad all over again.
G/O Media may get a commission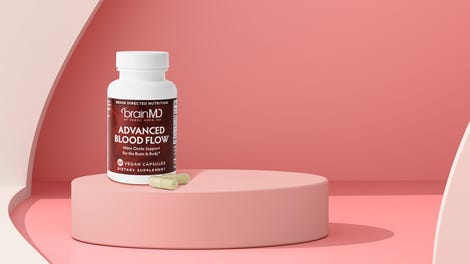 Dammit.