The Red Sox dared Josh Hamilton to beat them. With two outs in the ninth and the tying run on third, John Farrell issued an intentional walk to Prince Fielder to bring up the pinch-hitting Hamilton. It's an old baseball adage to never put the winning run on base, but when the choice is Fielder (having an MVP-type year) vs. Hamilton (finishing off his first week back in the majors), the call seemed easy.
"We'll take the chance of a guy coming off the bench versus a guy that's in the rhythm of the game probably more times than not," Farrell said.
With the crowd losing its collective mind, Hamilton went the other way on a splitter, putting the ball in the gap and scoring the tying and winning runs, with Fielder bellyflopping home for the 4-3 Rangers win.
"It feels like old times," Hamilton said, and the Rangers couldn't be gladder. After a 9-2 run, and going 18-11 in the month of May, Texas is above .500 for the first time all year.
Hamilton is still working on rediscovering his swing, but his power hasn't left—he's slugging an impressive .636 since his return from offseason shoulder surgery. But even if the average isn't there, the Rangers are still getting the bargain of the year. After the Angels threw Hamilton under the bus in an attempt to get out of his contract, and spiked their own leverage, they agreed to eat most of his remaining deal just to get him out of town. With the $12 million Hamilton reportedly agreed to forego, the Rangers have him for just $2 million a year through 2017.
G/O Media may get a commission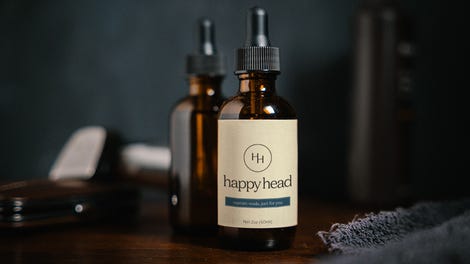 It's been a long way back from the alcohol-and-cocaine relapse that set into motion Hamilton's exit from Anaheim. Now he's a regular part of the lineup on a surging Rangers team that suddenly finds itself just 1.5 games out of a playoff spot. It's early, but this reunion really couldn't have worked out better for either side.