I wouldn't wish the life of a kicker on anyone. For the most part, no one notices you until you fuck up. Oh hey: Josh Scobee.
Scobee, acquired by the Steelers from Jacksonville for a sixth rounder after two other kickers went down with injuries in the preseason, missed two field goals in the span of 83 seconds late in the fourth quarter, and perhaps even more crucially, his misses convinced Mike Tomlin to go for it on fourth down in overtime rather than attempt a 51-yard, game-winning kick.
Scobee wishes he had gotten one last shot.
"I wanted to redeem myself, but I didn't get it. I understand it. I just have to move on."
G/O Media may get a commission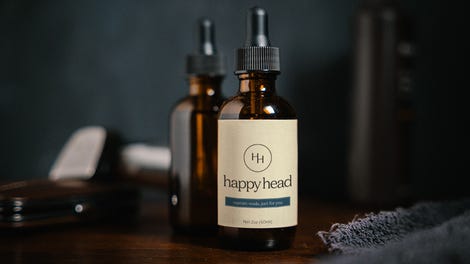 The problem is, the Steelers might move on without Scobee. The 33-year-old, who had spent his entire career with the Jaguars, has now missed four of his 10 attempts on the year (from 49, 46, 44, 41) and one extra point. And journeyman kickers are cheap and plentiful: the likes of Shayne Graham, Rian Lindell, Jay Feely, and Alex Henery are making sure their ringers are on today. (One day, I hope to watch an NFL Sunday with a group of unemployed kickers, just to confirm my theory that they root for missed field goals with the force of 1,000 suns.)
Heinz Field is a rough place to kick. The wind comes in off the river, and though the Steelers installed new seating to close off the formerly fully open south end of the stadium, it's still more open than the opposite end. No one's sure yet what effects the asymmetry will have, but Scobee said the wind was a factor in both misses.
"The last two I played them down the middle and they both moved," Scobee said. "It's a tough end to kick because of a little more open area. It's something that takes experience."
Mike Tomlin didn't make it sound like Scobee will have the chance to get that experience. After the game, the Steelers coach answered a question about looking for a new kicker by saying "we have to turn the stones over."