The American Civil War was fought over slavery and states' rights. The Canadian Civil War will naturally be fought between supporters' of the country's two pastimes: hockey and Justin Bieber.
Outside the Rogers Arena in Vancouver, there's a column that has organically become the focal point of mourning for Rick Rypien, the former Canuck who struggled with depression before taking his life last summer. The column, periodically cleaned, is always full with notes, flowers, and messages to Rypien—here's what it looked like soon after his death.
Yesterday was the first Canadian stop on Justin Bieber's world tour in support of his new album, so the Rogers Arena crowd was of a slightly different cast than what it sees on most nights. Last night, one hockey fan tweeted out that the Rypien wall had been (her word, her scare quotes) "vandalized" by a Bieber fan, who chose the column to memorialize her own concert attendance. She followed that up with a photo.
"J.B. Concert," the fan wrote, plus the date, all inside a big heart—directly on top of at least one note to Rypien. And, yes, the fan also included her name. It wasn't long before the story spread, and the fan's Twitter account was located. Here's just some of the abuse she came in for:
G/O Media may get a commission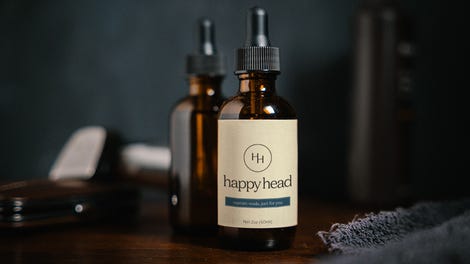 When the girl got home from the concert, she logged on to find all these and many, many more. She protected, then deleted her Twitter account, and another instance of Vancouver blowing up over the Canucks came to an unsatisfying end. (Issuing death threats to a teenager is not the way to convince the world that you can put hockey in perspective.)