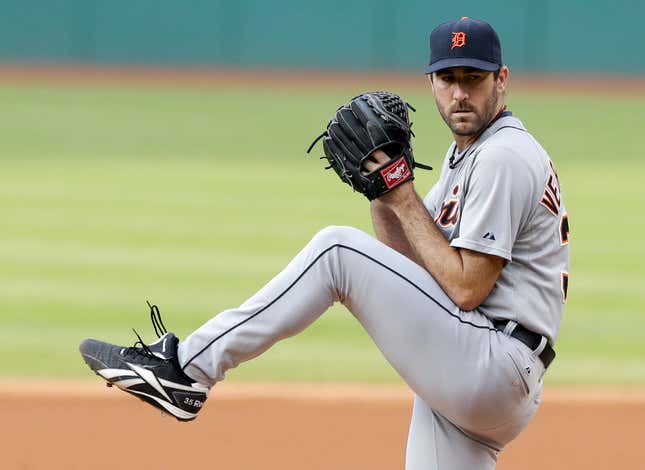 A huge wave of nude celebrity photos hit the internet earlier today. Some, like Jennifer Lawrence's, were confirmed to be real; others were disputed and debunked as fake. Among them were a series of photos featuring two people who look an awful lot like—and almost certainly are, though for obvious reasons we feel it necessary to do some handwaving here—Tigers pitcher Justin Verlander and supermodel Kate Upton.
How running an NFL team is like running a restaurant | Chef Emeril Lagasse
We'll actually have more on this celebrity photo dump shortly. The real story is quite a bit more ridiculous than it may seem, and as far as we can tell involves a tech-savvy pervert using these pictures to hustle random internet users for nudes.
Update: We've removed the photos at the request of Upton's lawyers. Here's a drawing by Jim Cooke.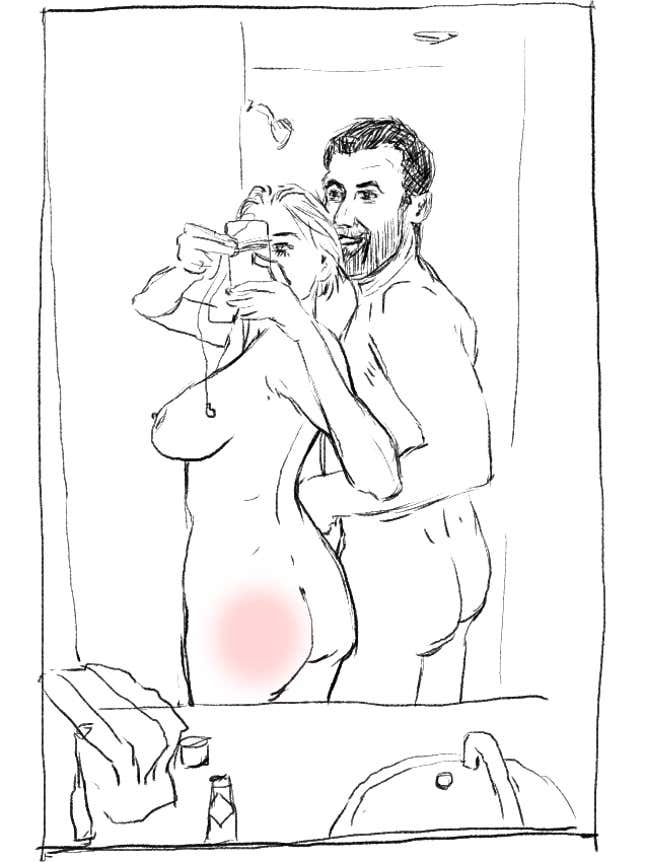 ---
Top photo: AP