The last 12 months were not good ones for the Buffalo Bills, so safety Ko Simpson decided to kick the new year off right by getting arrested back in his hometown in South Carolina.
I'm sure he was just blowing off steam on a wild New Year's morn, but when his buddy tried to speed through a crowded bar parking lot at 2:00 in the morning it led to a little confrontation with some security and eventually the police.
Simpson was in Hart's vehicle and "was being verbally abusive" to police, the report stated. He was asked to leave several times, but kept saying, "I'm Ko Simpson with the Buffalo Bills. I am worth millions," according to the Herald. [Emphasis added.]
At press time, it was not clear if Simpson also owns a mansion and a yacht or if he biggest man in the world now and covered in gold. Obviously, his wealth protects him from such inquires.
By the way, Simpson has one-year left on his four-year $2.13 million dollar contract. So millions is a bit premature.
G/O Media may get a commission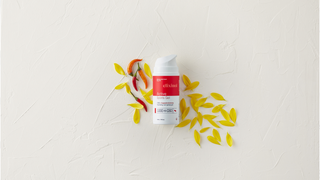 Bills' Ko Simpson arrested in South Carolina [Buffalo News]