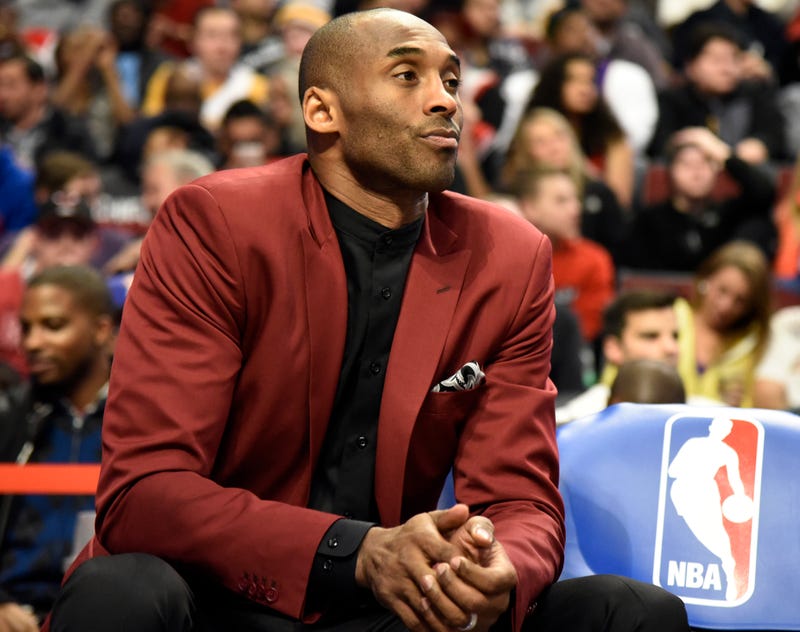 Kobe Bryant—who at 37 is shooting just 32% on 17 shots per game and looks to be a very empty shell of his former self—announced his retirement tonight, in the form of a love poem to basketball on The Players' Tribune. An excerpt:
And that's OK.

I'm ready to let you go.

I want you to know now

So we both can savor every moment we have left together.

The good and the bad.

We have given each other

All that we have.
Pablo Neruda he ain't, but that's okay because Kobe won five NBA championships, one MVP, two NBA Finals MVPs, two Olympic gold medals, two scoring titles, and was selected for 17 All-Star games.
Photo via Getty
---
E-mail: kevin.draper@deadspin.com | PGP key + fingerprint | DM: @kevinmdraper