I've had that dream again: Elle Bishop from the TV show Heroes is taking a sponge bath in the Stanley Cup. What does it mean? Actually, it's based in truth: Actress Kristen Bell is a big fan of the Detroit Red Wings — specifically of Chris Osgood — and would also like to get some time alone with the Stanley Cup itself. At least according to this NHL.com interview.
When asked what she would do if she had the Stanley Cup for a day, Bell responded:
I would start by eating an entire box of Fruity Pebbles out of it. Then I'd take an afternoon sponge bath in it. Then I'd retro fit it with handles and make it into a Stanley Cup handbag.
Sounds reasonable to me. Other quotes:
Chris Osgood was my first crush. Brad Pitt be damned, he had nothing on Osgood's rookie skill and sad eyes. There was actually a day in high school when I wrote on a name tag 'Mrs. Osgood' and wore it the whole day. I really thought we were perfect for each other. I'd love to meet him and probably apologize that things never worked out.
G/O Media may get a commission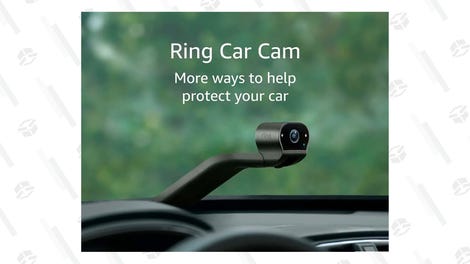 And her favorite hockey memory:
My parents submitted a picture of me, in my catholic school uniform, with my arms around the Stanley Cup. It ended up on the ticket for Game 2 of the Stanley Cup Semifinals against Colorado in 1996.
To eBay!
Actually, this is my favorite Stanley Cup memory, courtesy of Ms. Hayden Panettiere:
Actress Kristen Bell Pulling For Detroit [NHL.com]