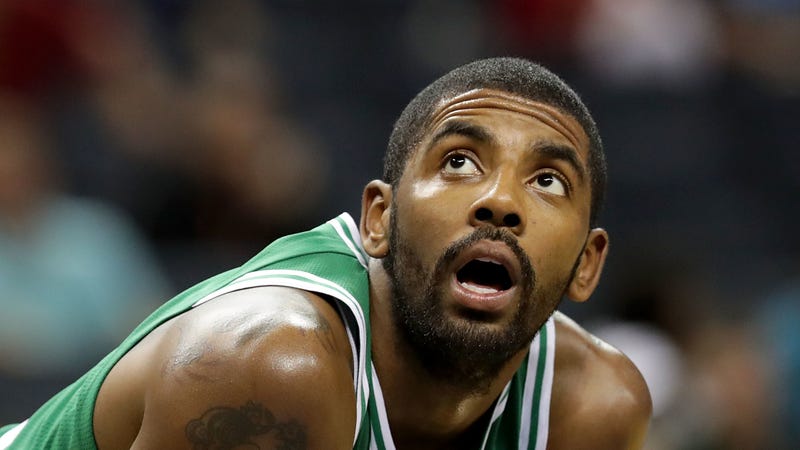 Kyrie Irving plays for the Boston Celtics now, and based on an interview he recently gave to the Boston Globe, he's come to realize something that a lot of young people who leave the midwest have: that big cities are fun to live in.

Here's Irving:
"You would go to Cleveland, and it would be at nighttime, and things would be going on, but you just see a vast difference in terms of what the Midwest is — Cleveland — and what Boston is. Boston, I'm driving in and [thinking], 'I'm really playing in a real, live sports city?' And a great city."
It's a good thing that sports fans aren't known to be extremely defensive about their teams and cities, and that this quote won't jeopardize Irving's chances of being treated with kindest and respect any time he returns to Cleveland.