Disgraced former Michigan State and USA Gymnastics doctor Larry Nassar lost today on another one of his requests for a new sentencing hearing, this one in Eaton County, Mich. Like in the case filed against him in Ingham County, multiple women in Eaton said Nassar sexually abused them under the guise of medical treatment, and Nassar pleaded guilty in return for not going to trial.
In this case, Circuit Judge Janice Cunningham sentenced Nassar to 40 to 125 years in prison. Nassar's defense lawyers requested a new sentencing hearing, arguing that comments made during the victim-impact statements last year brought in too many outside factors. Cunningham denied that request today, per multiple local reports. Her reasons included that the victims had a right to speak and, according to the MLive.com, Cunningham said: "They were entitled to do that based on the plea agreement reached by the defendant."
Cunningham added that she only considered what she was allowed to for the sentencing. As for concerns about the media exposure of the case, Cunningham said, per the Lansing State Journal, that it was unavoidable "given the public nature of the defendant's crimes and the external ramification that his actions have had on other entities."
Nassar's lawyers said they would appeal.
G/O Media may get a commission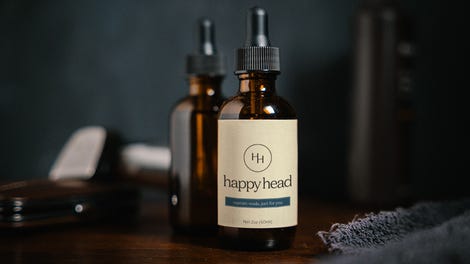 Nassar's legal team has lost similar requests in Ingham County and in federal court.