Eagles running back LeSean McCoy is being sued by a woman who claims McCoy and his bodyguard assaulted her on a party bus before abandoning her somewhere along the New Jersey Turnpike last December.
TMZ reported that the plaintiff, identified in court documents as "Mary Roe," said she was one of 15 women who accompanied McCoy on a Dec. 18 bus trip from Philly to go clubbing in New York City. On the ride back, the suit says, McCoy, his bodyguard (ID'd as Big John), and a few other guys began spraying the women with water.
Here's Courthouse News, quoting directly from the lawsuit:
"When plaintiff protested, McCoy directed Big John to 'get her.' Big John and/or McCoy then struck plaintiff in the face, causing her to fall to the ground, physically restrained her while she was lying on the ground, poured a beverage onto her hair, clothes, and body, and forcibly dragged and pushed her. McCoy ordered the driver to stop on the side of the highway, and after the driver did so, both Big John and McCoy then forcibly ejected plaintiff from the bus.

"After some of the guests complained about the ejection of plaintiff from the bus, Big John and McCoy forcibly placed her back into the bus and pushed her into a seat. When the bus stopped at a service area ... plaintiff told McCoy the she had called the police. The party bus resumed its trip, leaving the plaintiff stranded at the rest stop. After reporting the assault to New Jersey State police, plaintiff needed to take two trains back to Philadelphia."
The suit also names Big John and the bus company as defendants. It seeks $50,000 in compensatory and punitive damages.
G/O Media may get a commission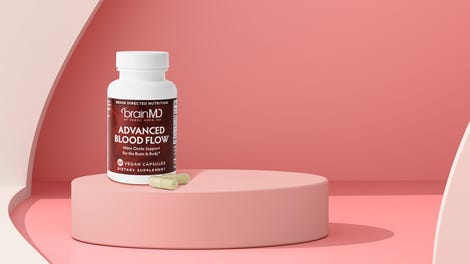 Update (4:52 p.m.): Through his attorney, McCoy has denied the allegations.
[TMZ | Courthouse News]
Photo credit: Associated Press