Hey everyone, Lil Wayne is being crazy again. Wayne gave a performance in Houston last night as part of the NBA All-Star Weekend festivities, and he took some time out of his set to take his beef with the Miami Heat to Defcon 1. Recall: Wayne was recently involved in some kind of kerfuffle at a Lakers-Heat game, and he claimed he was kicked out of the game by arena security.
Last night, Wayne told the crowd that he has been banned from all NBA events at the request of the Miami Heat. It's hard to believe that this is actually true, but that didn't stop him from telling the NBA and everyone associated with the Miami Heat to go get fucked. The coup de grâce came when Wayne loudly proclaimed that he has boned Chris Bosh's wife.
Thanks to TMZ, you can watch video of Wayne's entire rant:
G/O Media may get a commission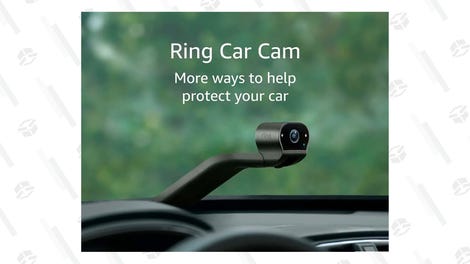 If we're lucky, this will give birth to a long and vicious feud between Wayne and Bosh, consisting of Wayne dropping diss tracks and Bosh repeatedly photobombing Weezy and his entourage.
[TMZ]