Remember when Tony Romo hung up on Baltimore reporters but really didn't? Well, now you have to, because it's still a story. A story that involves even more HOT AUDIO.
A radio show in Dallas hosted by "Richie & Greggo" (RAGE, for short) didn't like how two Baltimore Sun reporters (Jeff Zrebiec and Aaron Wilson) speculated that Romo hung up the phone, when HOT AUDIO proved that there was in fact a technical malfunction with the phone. RAGE acknowledged and credited Zrebiec for apologizing for his inaccuracy on Twitter. Wilson, however, was more resistant in admitting his error. RAGE called Wilson during their show to ask him to apologize, but instead ended up trading insults with Wilson for eight minutes.
You can listen to the vocal fist-fight, below:
Highlights include:
"Are you the president of the Tony Romo Fan Club?"
"I'm the president of the Get Your Facts Straight Fan Club."
"I haven't even talked yet, so listen to me."
"Bring it!"
"What if I hung up on you, and went to Twitter and said, 'Aaron Williams [sic], chicken-ass that he is, hung up on us.' Would that be fair?"
"I've never even heard of you before. I'm known nationally. I write for Fox Sports, I write for the Baltimore Sun"
"Woo-hoo!"
G/O Media may get a commission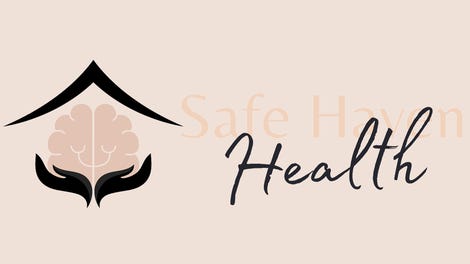 Addiction counseling
Safe Haven Health
The heated conversation ends abruptly. Or was it a phone malfunction? We're not going to look into that.