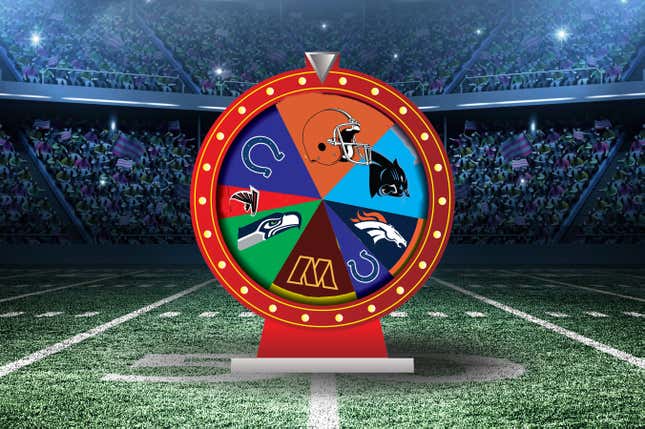 Who will win this year's NFL quarterback roulette?

In the ever-lasting quest to win a Super Bowl, every champion since 2000 has had an elite quarterback or an all-time great defense. Of those 23 champions to be crowned this century, only five didn't have the former ring true with Nick Foles, Brad Johnson, Trent Dilfer, Matthew Stafford, and Joe Flacco behind center.

Trying to change the trajectory of their franchises, several teams are all but guaranteed to have a new veteran starting quarterback at the helm, with plenty of these teams just shuffling resources. While some of these teams don't have the exact answer as to who will be taking the snaps in Week 1, their battle for a starting job consists of players with multiple years of experience.

Which team will have the most success with a new signal caller? And what franchises will have to participate in another round of quarterback roulette the soonest? Is there a team on this list that has resources to contend, regardless of who is behind center? Here's a deeper look.