In August, lawsuit-loving former Clippers owner Donald Sterling filed for divorce from his wife Shelly, who he called a "pig" during court proceedings when they were fighting over who would retain control of the Clippers (as it turns out, the eventual answer to that one was neither, thank God).

But spring is coming, and there's a scent of romance in the air. When he filed last year, Sterling cited "irreconcilable differences," but it appears that those differences have been reconciled and he and Shelly will stay together after all, per court papers filed with the Los Angeles Superior Court and first reported on by the Los Angeles Times.
The Times got confirmations from both attorneys:
"Notwithstanding all the difficult events of the last two years, the Sterlings have resolved their differences," Donald Sterling's attorney, Bobby Samini, wrote in an email to The Times on Friday.

Shelly Sterling's attorney, Pierce O'Donnell, confirmed the couple's decision, but declined further comment.
Of course, Shelly Sterling is still a defendant in Donald's ongoing anti-trust suit against the NBA, Adam Silver, and David Stern. The Sterlings' divorce was always about money in the first place. The couple has been separated since 2012, and Donald filed in part to try and recoup what he says were funds Shelly and the Sterling Family Trust never paid him from the $2 billion sale of the Clippers.
Shelly only gained control of the Trust after doctors ruled Donald to be mentally incapacitated. She then sold the team, and he sued the pants off everyone. However, a judge ruled that Shelly was in the right to take control of the Trust, and he slunk out of public view for a while. The Clippers are now finally free of his stink, but he is one litigious motherfucker, and the NBA hasn't heard the last from him.
G/O Media may get a commission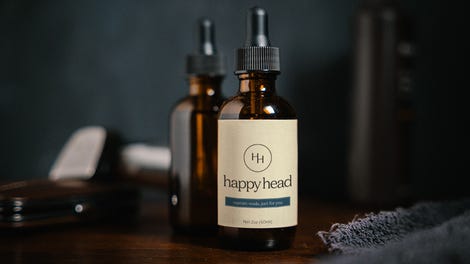 ---
Contact the author at patrick.redford@deadspin.com.