Alberta man Ken Egilsson wanted to wear his Edmonton Oilers cap for his photo when he renewed his driver's license. The registry office asked him to take it off. Egilsson declined. Now, he claims it's part of his religious garb.
CBC brought Egilsson on the radio to talk about the issue at stake. (There is no issue.) He believed that he's the victim of inequality, because the government won't allow him to wear a hat of a bad team on his driver's license photo:
"We say all the time we have a separation between church and state in Canada," said Egilsson.

"So if we have a separation between church and state then you should not be allowed to use any religious or cultural beliefs to circumvent laws that we already have in place."

"If certain people or certain groups are allowed to cover their head, then I should be able to cover my head based on equality," he added.
Egilsson says he should be allowed to do this, because he likes hockey and wears his Oilers hat a lot.
Egilsson said he buys a new Edmonton Oilers hat at the beginning of every season. He wears it almost constantly, removing it only to shower and sleep. He'll also take it off for a funeral or when the national anthem plays.

"I would say hockey is a religion for lots of Canadian men and boys," Egilsson said.

"We're taught hockey from a very young age. I've personally been on skates since I was four years old. Hockey to me is my religion. I eat, sleep and breathe hockey. I coach a minor hockey league team. I'm on the ice three to four times a week."
G/O Media may get a commission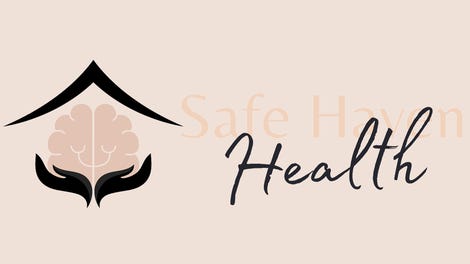 Addiction counseling
Safe Haven Health
It is not a religion. It's a sport that you really, really like.
The CBC article dances around Egilsson's specific grievance when he complains about "certain people." His Facebook does not:
The Oilers are dogshit. Alberta's government is saving this man from himself.
[CBC]
Photo: AP
---
Contact the author at samer@deadspin.com.