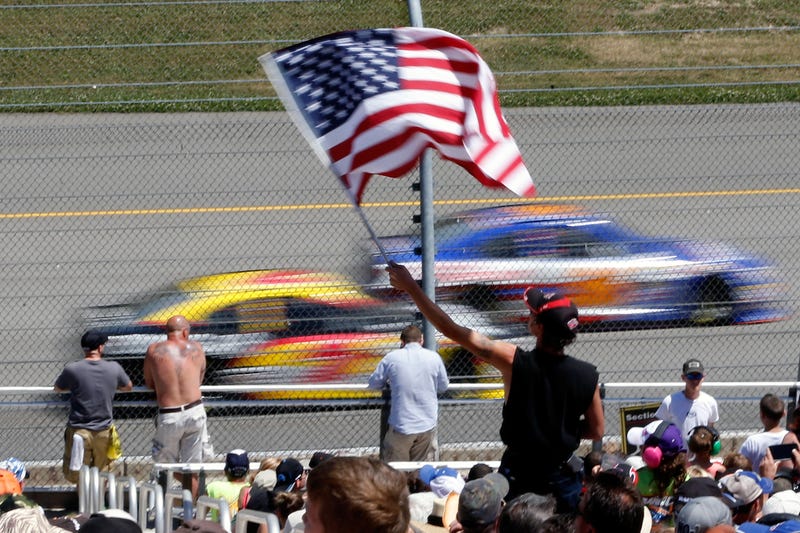 Sunday evening, Massachusetts police dealt with a NASCAR fan who was so grumpy about his South American neighbor's World Cup celebrations that he called to tell her that she was taking jobs away from Americans. Yes, really.
The account, from MassLive:
Later that night police received a call from a woman who had received a call from her a neighbor scolding her for taking jobs away from Americans.

He called her a name and said he wanted to watch the National Association for Stock Car Auto Racing and listen to Lynyrd Skynyrd but her celebration for the World Cup was disturbing him, according to the police report.

She is from South America and said she had been wearing various team jerseys during the competition in Brazil.
It's probably pretty fair to assume this man's name was Todd.
H/t to Paul Flannery