Oh noooooo.

Of the more than three million NCAA Tournament brackets entered on Yahoo, no one's has more points than James Kiki's. He nailed some early upsets. He had seven of the Elite Eight teams correct. He has a perfect Final Four. He is tied with two other people for first overall, just three games away from a $50,000 grand prize. James Kiki will not win. Here is his bracket. He forgot to pick a national champion.
"I don't even want to think about it," Kiki told Syracuse.com.
Kiki, a South Sudanese refugee who works for a nonprofit in Syracuse, says he'd never filled out a bracket in his life, and only did so because he saw he could win $50,000. But he was thwarted by Yahoo's somewhat unintuitive picking system.
(It's nearly gotten me before. After seeing your 62 previous choices show up on the next line, all moving toward the center, a bracket's final winner only appears at the very top where it's easy to miss the blank. Kiki picked the final score of the title game, but not a winner. Kiki's not alone in this—three of Yahoo's top 30 brackets failed to select a champion.)
Kiki says he forgot about his bracket—"I've been watching the games, but I didn't even know what teams I picked"—but only realized how well he had done, and how he had screwed up, when he was flooded by messages from other Yahoo users telling him how stupid he was.
G/O Media may get a commission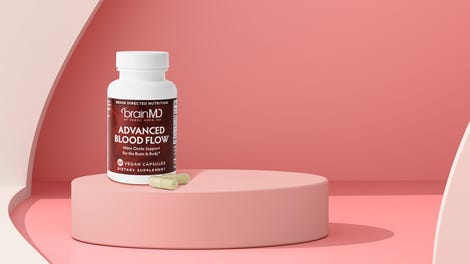 Kiki has UNC and Villanova in the final, and would have taken Nova to win it all. If there is a silver lining, this means he can now root for Syracuse without mixed emotions. But no, there is no silver lining.