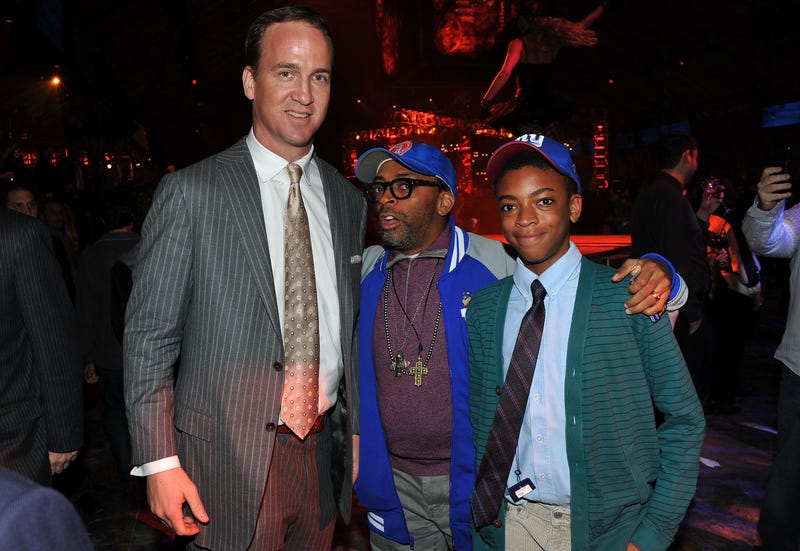 Can you pinpoint the precise moment the Peyton Manning chase turned insane?
Was it the "Manning to Miami" billboard? Was it when the billboard came down in shame? Was it when a grainy YouTube video had everyone crowing "he's back?" Was it the live look-ins of Manning's jet landing, or his minivan cruising down the highway? Was it when a laughably bad hoax article fooled a ton of people? Was it when Shoney's offered Manning free pancakes every day of his Titans career? Was it when the omnipresent mystery team emerged, and it turned out to be the 49ers?
No, it was probably when Manning refused to perform a proper workout with any of his suitors, instead asking them to rely solely upon watching him throw at Duke, and those suitors said fine, we'll still give you $30 million guaranteed.