Titans rookie QB Marcus Mariota could miss some time with a sprained knee ligament, injured on Sunday on the type of hit the NFL changes its rules specifically to prevent. Or, as both Mariota's coach and teammate termed it, "bullshit football."
Mariota went down in the second quarter of Sunday's 38-10 loss to the Dolphins, the victim of a tackle at his knees by Miami DE Olivier Vernon:
Mariota stayed in the game with a brace, but an MRI taken afterward showed a sprain to his left MCL. ESPN reports it's a grade-2 sprain, which usually carries a three-to-four-week recovery. Coach Ken Whisenhunt sounded more optimistic, saying Mariota's status for next week depends on how he feels today and tomorrow.
The tackle itself was highly questionable, and drew a roughing-the-passer penalty. Seven years ago it wouldn't have, but the NFL instituted the "Tom Brady rule" after the Patriots QB lost a season to an injury suffered when Bernard Pollard dove into his knees.
The league is reportedly reviewing Vernon's hit for further discipline, but the Titans have already made clear how they feel about it.
"I think it was B.S.," Whisenhunt said. "That's not the way you play football. I think it was done with the idea of trying to hurt our quarterback, and that's bullshit football."

"I think it is bullshit football," said [left tackle Taylor] Lewan, who was beaten by Vernon on the play. "I'm so tired of people being politically correct. That's bullshit, that's fucking bullshit to do that to a player–to do that to a guy's career."
G/O Media may get a commission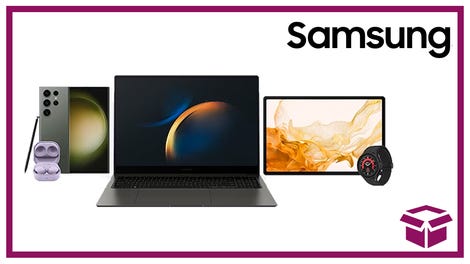 24 hour deals
Discover Samsung - Daily Deal
Vernon has denied he was intentionally trying to injure anyone, and approached Mariota after the game to apologize. Mariota, for his part, said "I don't think it was malicious at all."