Has it really been a year-and-a-half since a Marcus Vick update? That can't be right! Anyway, our friend "New" Mexico has found himself in some trouble this morning: He was arrested and charged with a DUI.
Like his brother, his current escapability has to be questioned.
According to Officer Chris Amos, police spokesman, a bicycle officer approached a couple arguing in a car in the 200 block of Granby Street around 2 a.m. Friday.

When the officer asked for the man's identification the car took off at high speed, Amos said. A few minutes later another officer spotted the car and stopped it in the 300 block of Armistead Ave.
It's easy to forget that Marcus Vick was a Deadspin Hall of Fame nominee long before his brother. It's good to see him back. We missed him.
G/O Media may get a commission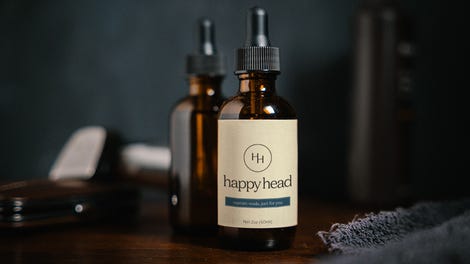 Former NFL Player Marcus Vick Arrested [Hampton Roads]
Deadspin HOF Nominee: Marcus "New Mexico" Vick [Deadspin]