Earlier this morning, Atlético Madrid and Deportivo la Coruña were set to do battle in Madrid. But before the match kicked off, some 200 or so rival fans decided to stage an actual fight, which resulted in knife wounds, head injuries, and one man suffering a heart attack before getting thrown into a river.
Here's a more extensive clip of the fighting, which involved a lot of thrown chairs and these long, sword-looking sticks. At the end, you can see Madrid's firefighters fishing the man out of the river:
AS has reported that while originally declared clinically dead, the Atlético Depor fan thrown into the river has since been upgraded to "in critical condition." He's being treated at a nearby hospital for his heart attack, hypothermia, and severe head injuries.
Ten other fans have received treatment for various injuries, including knife wounds. It's unclear at this time whether the brawl was coordinated between the two groups or if it broke out spontaneously.
In addition, Spanish league authorities intended to suspend the match, but were unable to find an official on the premises to do so.
G/O Media may get a commission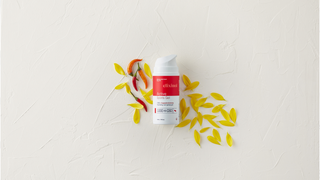 Update: The hospitalized Depor fan has died.
[AS]