Matt Harvey left the hell hole that is the New York Mets to pitch for what was, quite honestly, a bigger hell hole in Cincinnati. He's helped make that baseball hell hole in Ohio a more pleasant one, especially relative to the one at Citi Field. A change in scenery doesn't always result in the return to form that the parties involved initially envisioned, but Harvey's 3.86 ERA in 10 starts for the Reds is about the best the team could have hoped for. Even better is this: he's starting to throw hard again.

In Harvey's last three starts, he's gone 3-0 with a 1.47 ERA, 14 strikeouts, and two walks over 18 and 1/3 innings. During this run his velocity, the disappearance of which was an impetus for his precipitous drop in effectiveness for the Mets the past two seasons, is climbing back up to its pre-2016 levels.
Harvey's average fastball velocity fell to a career-low 93.12 mph over the month of April, but is now up to an average of 95.52, his highest since July 2016. This chart from Brooks Baseball puts the climb in perspective:
Now that he's humming at around 95-96 mph, like he did when he was the Mets' ace, his secondary stuff has gotten some help. There's been no significant change in velocity with his slider, but he's been inducing a ton of swings and misses with the pitch lately:
G/O Media may get a commission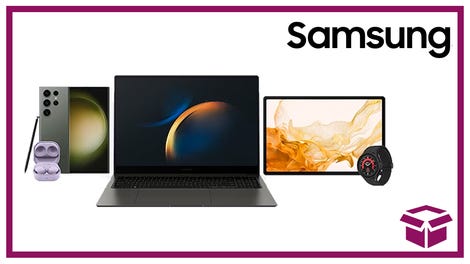 24 hour deals
Discover Samsung - Daily Deal
Harvey took on the first-place Brewers yesterday and cruised through 5.2 innings. He allowed two hits and needed just 68 pitches to strike out six batters, and he probably would have continued deep into the game if a rain delay hadn't ended his outing. "That's probably the best I've felt since 2013," said Harvey after the game. How long has it been since you've seen him making pitches like this:
"One of those [games] where you kind of smell a [complete game] going or at least getting deep into the game," Harvey said. "I was pretty much in control the whole time. Disappointing, but I'm happy with the outing."

The Reds are 36-48. The Mets are 33-48. The Mets have the NL's worst record, at 15-33, since trading Harvey for Devin Mesoraco on May 8. The Reds have the NL's 5th-best at 28-21.
That's due in only small part to Harvey—he's made only three quality starts over that time frame—but he has certainly had an unexpectedly positive impact on the team. The Reds were expected to finish in last in the NL Central this season. The Mets had broader expectations and, especially after a 11-1 start, had legitimate playoff aspirations.
Harvey still has a long, long way to go before he can be counted as a good MLB starter again, and we've seen enough false revivals during his weird and depressing Mets career to know better than to get too excited about three good games. But if he's got one thing going for him now it's that he's free of the all the psychodrama that inevitably infects every Mets season and turns everything positive to shit at warp speed. If there's any place to quietly go about rebuilding yourself, it's Cincinnati, and so far Harvey is doing just that.