Ron Artest's jersey now says "World Peace" on the back, and presumably he's become an entirely different person since the name change became official. But there's one Artest quality we can still count on: Metta World Peace is still totally insane.
At the Lakers' media day on Monday, Melissa Rohlin of the L.A. Times asked the basketball player formerly known as Ron Artest if the fact that the rookies were calling him Metta and the veterans were calling him Ron had anything to do with hazing. He responded:
Well, I'm just happy that Jesus Christ, um, did not let me lose my teeth when I was 20 years old. 'Cause I was wondering, like, what if you kept your baby teeth until the age of 18 or 20, and then you lose 'em? That would look pretty bad. So I just think he's really brilliant that you lose your teeth when you're a baby rather than you lose them when you're, like, 30 or 20. That has nothing to do with your question, but that was definitely on my mind.

I was, um, just thinking about it. And I was just like, wow, what if I lost my teeth, like, today? And I'm 32. You know? And then my new teeth would grow back in. You know? I was just thinking about that. And I was like, that's really pretty brilliant; he actually thought about like people's image and, you know, persona and things like that. 'Cause you would be pretty ugly with no teeth at the age of 20, 18, you know? So not only did he build the world in seven days, seven nights, he also said, OK, let them lose their teeth early, rather than late.
Even when he was Artest, World Peace demonstrated a special skill for manipulating an interview. And it's a skill that's hard to hate on, especially when you consider the constant, repetitive circus that something like media day must be for an athlete. We're glad he's going to stay crazy.
G/O Media may get a commission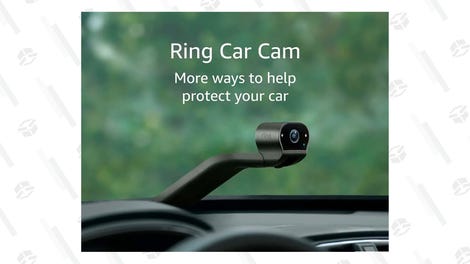 Video via.