Oklahoma State suffered one of the cruelest and most controversial losses of the college football season last September, when Central Michigan won on the final play with a wild hook-and-ladder lateral hail mary play.
Of course, OSU should have escaped with the win, as officials made a huge mistake in awarding CMU an extra untimed down instead of ending the game after an intentional grounding play. The Mid-American Conference admitted the mistake and suspended the officials in charge of the game, but despite the blunder and a scorching op-ed from OSU's student paper, the result stood and CMU was awarded the win.
Just don't tell OSU coach Mike Gundy.
G/O Media may get a commission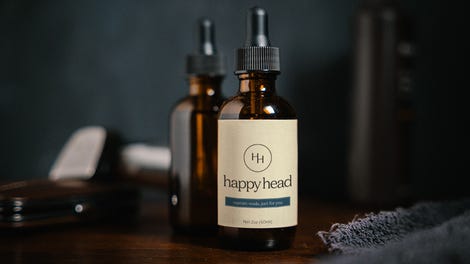 The record books have the Cowboys down for a 10-3 season, but Gundy was so adamant in his belief that they won the CMU game, that the commemorative rings he made for his team after they won their bowl game are emblazoned with "11-2" instead. ESPN confirmed the legitimacy of the rings, as well as Gundy's dedication to an alternate history:
A school spokesperson confirmed Wednesday that the 11-2 rings were made for members of the team — and that Gundy "multiple times last season ... counted [the Central Michigan] game as an Oklahoma State win when speaking to his team."
Mike Gundy is the last true coach.