Red Sox first baseman Mike Napoli has had a terrible season, hitting just .203 with 10 home runs and 70 strikeouts. It's the kind of season that can lead to angry outbursts after fairly unremarkable strikeouts in the second inning:
On first viewing, there doesn't seem to be anything especially out of the ordinary with this ejection—I just assumed that Napoli said something particularly nasty when he turned back toward umpire Tripp Gibson—but Napoli spoke about the incident after the game, and claimed that he got run for a very stupid reason. From ESPN:
"He told me I forgot my bat,'' Napoli said. "I stopped a little bit, and [then] he told me to come back and pick up the bat. I pointed at the bat boy, who picks up our bats, and he tossed me. So then, when he tossed me, I told him how I felt.''
If Napoli is telling the truth, that is some bad umpiring on Gibson's part, especially since it doesn't look like Napoli left his bat at the plate as a way of showing anybody up. He initially dropped it because he thought he had drawn a walk, and then probably just forgot about it after getting into it with Gibson. And besides, the bat boy was clearly on his way to pick the thing up.
This isn't the most egregious Ump Show we've seen this year, or even this week, but Gibson could probably use a little more chill.
G/O Media may get a commission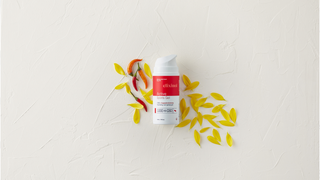 Photo via Getty