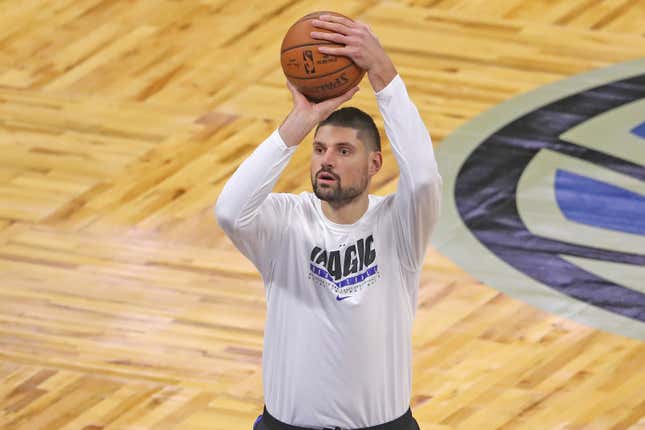 The day is finally here. The day of change. The day of a new beginning. The day the franchise enters a new realm. The day we could finally experience new heights. A fresh start. A clean slate. A new vision.

That's right, folks, HITMAN 3 is out today!!

What did you think I was talking about? The Indianapolis Colts' quarterback situation? Pffft. C'mon, son. To the Orlando Magic we go!