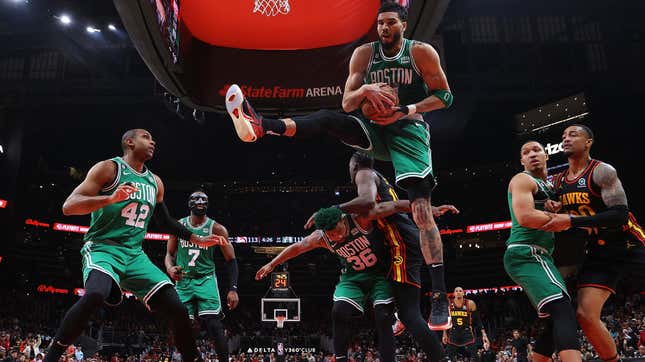 The first round of the NBA playoffs is over, and it was quite the show. From coast to coast, great players across the league made their presence felt in the least important round of the playoffs. Normally, the first round results in chalk, but many of the best teams of the 2022-23 NBA season have been eliminated from the postseason.

Maybe the NBA has finally achieved the parity that it has been seeking for decades, or injuries resulted in certain teams winning series that they wouldn't have against a healthy opponent.

My thoughts are that some of the best players in the NBA showed their best stuff on national television for two weeks. Those performances resulted in some surprise results, but every team that has advanced to the second round deserves to be there.

With the second round underway, just like last season, I am going to give credit to the players who played best in the recently-completed playoff series.

A reminder from last season, I am not beholden to positions or victorious teams.