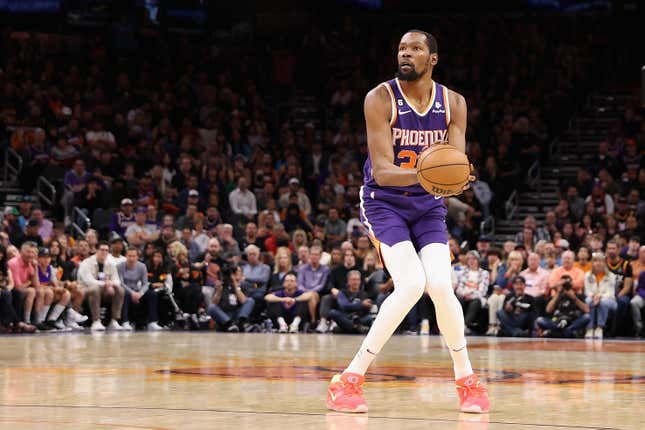 It's the final week of the NBA regular season. Usually I would advise sports fans to get one last glimpse at a young team like the Orlando Magic before their season comes to an end. This season, my viewing recommendation is to wait until next season to watch the youngsters. They likely will have improved and one of those teams will have Victor Wembanyama.

For the final week of the 2022-23 regular season, sports fans need to keep their attention on the teams in the postseason race. The teams still in the thick of it, Wembanyama is not in your future.

In the Eastern Conference there are a few teams jockeying for seeding, but in the west seeds 5-10 are all still up for grabs. It is unlikely that a team currently ahead of play-in tournament seeding is going to lose enough games to fall out of the postseason, but those Western Conference teams could absolutely lose enough games to end up in a one and done situation next week. Also, while the Dallas Mavericks are currently on the outside looking in of the postseason they still have a chance to salvage their season.
Yes, certain teams are going to rest players with their lottery odds or playoff seeding secure, but there will be plenty of teams scratching and trying to survive all the way through the final games on Sunday.