The NCAA announced today that it will gradually start restoring some of the football scholarships it took away from Penn State in the wake of the Jerry Sandusky scandal. Beginning next season, the Nittany Lions will get an additional five scholarships back per year, allowing the program to return to its full initial allotment of 25 by 2015 and its full overall allotment of 85 by 2016. The rest of the punishment—a postseason ban through 2016, a $60 million fine, vacating all victories from 1998-2011—will remain in effect, though the bowl ban could be lifted sometime sooner, too.
It is believed to be the first time the NCAA has reduced sanctions against one of its member schools. Naturally, the NCAA is framing this as some sort of victory for its thoughtful oversight in the service of protecting student-athletes. Naturally, this is all just airy bullshit.
The giveaway is in this comment from NCAA president Mark Emmert, which is buried at the bottom of the NCAA's press release about its decision:
"The goal has always been to ensure the university reinforces clear expectations and a daily mindset within athletics that the highest priority must be placed on educating, nurturing and protecting young people," said NCAA President Mark Emmert. "The Executive Committee's decision to restore the football scholarships provides additional education opportunities and is an important recognition of Penn State's progress."
G/O Media may get a commission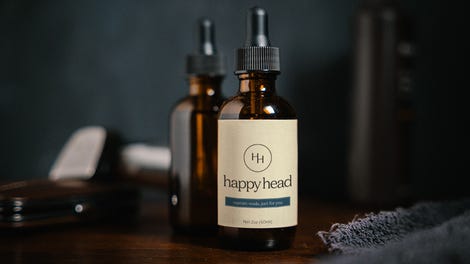 No, the "goal" here was really for the NCAA to exert its own self-proclaimed moral authority into a situation into which it had no jurisdiction. The sanctions were never about any of that crap Emmert had some flack fart onto a page for him; they were the NCAA's way of showing everyone it's got a handle on the matter, that it's doing something about the scourge of a university "culture" that had the audacity to put "football first." But that "football first" "culture" remains alive and well at campuses throughout the country, and the NCAA remains one of its chief enablers and beneficiaries. And now, by giving back some of the scholarships it had no business taking away in the first place, the NCAA wants us to believe it is doing so to provide "additional education opportunities." This is the twisted logic of an organization that increasingly needs a reason to exist.
Photo: Getty