The Browns will make Hue Jackson their new head coach. The former Bengals offensive coordinator will be Cleveland's fifth head coach since 2009. According to Mike Silver, the team lured Jackson like a Venus flytrap attracting an insect.
Just like that, Jackson is now in the grip of the insane rebate aficionado known as Jimmy Haslam. This stage of the team's cycle—the phase where Browns fans keep the dying flame of hope alive by running through the latest hire's accomplishments as fuel—is quite familiar, but let's do it again.
Jackson was the Raiders' head coach for one season, in 2011. The organization dumped him after the team squandered a 7-4 start and finished 8-8. Jackson went to the Bengals and became their offensive coordinator in 2014, and did a fine job. Cincinnati ended this season with the best offensive DVOA and best passing offense DVOA in the league. Maybe Jackson's expertise could turn around the Browns' offense. I think I heard the same shit about Pat Shurmur and Rob Chudzinski, but so it goes.
At least Jackson's reign won't be undermined by Johnny Manziel. Per Cleveland.com, it sounds like the quarterback will leave the team in some fashion with the new head coach coming in:
A source close to Jackson told cleveland.com that he won't want to risk his job and reputation on Browns quarterback Johnny Manziel, who angered the club during the final weekend of the season by traveling to Las Vegas just days after being diagnosed with a concussion.
G/O Media may get a commission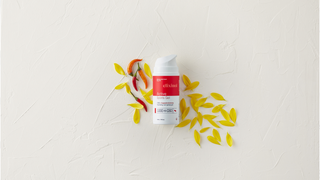 The rebuild is on, baby!
Photo: AP
---
Contact the author at samer@deadspin.com.