Less than a week ago, UNLV's regents formally approved the hiring of Arkansas-Little Rock's basketball coach Chris Beard to fill the same position for the Runnin' Rebels. Yesterday afternoon, Texas Tech announced that they had hired Beard to coach their basketball team next season. After Tubby Smith bolted for Memphis on Thursday, Tech officials apparently went hard after Beard, who was a lead assistant in Lubbock for ten years and the offer to come back and take over for Smith was too good to let something like, oh, say, another job get in the way.
Beard had to buy out his UNLV contract for a cool $1 million, which is the most anyone has ever paid or will ever pay to voluntarily go to Lubbock. The buyout probably would have deterred him from taking any other job besides one with Texas Tech, which he called home during his introductory press conference.
UNLV's athletic director Tina Kunzer-Murphy was none too pleased with Beard:
"This unprecedented move is extremely disappointing to the president (Len Jessup) and I, for our program and to our fans," Kunzer-Murphy said. "Our search process allowed us to develop a deep pool of qualified candidates, from which we will select a great coach who really wants to be here and who will honor his commitments in leading the Runnin' Rebels."
G/O Media may get a commission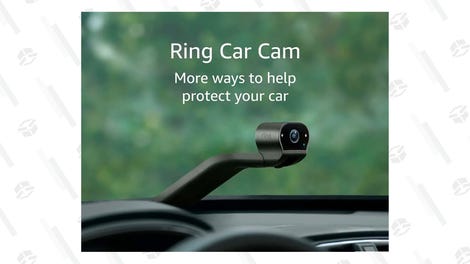 Beard's first season as a D1 coach last season was a great success. His UALR Trojans took the conference title then upset Purdue in the first round of the NCAA Tournament. Texas Tech was an 8-seed in the Tournament, where they lost to Butler in the first round. Hopefully Texas Tech has some backup whiteboards on hand.