The NFL filed an appeal in the U.S. Court of Appeals Fifth Circuit today, seeking to overturn the preliminary injunction that United States District Court Judge Amos Mazzant handed down on Friday, which prevented the league from suspending Cowboys running back Ezekiel Elliott six games for violating the league's personal conduct policy.

In Friday's decision, Judge Mazzant cited the "fundamental unfairness" of the NFL's process for suspending Elliott, and called out the league for turning a "blind eye" to league investigator Kia Roberts's opinion that Elliott should not be suspended.
Along with the appeal, the NFL also filed an emergency motion to stay the injunction with Judge Mazzant's court, which would allow the league to immediately reconstitute Elliott's suspension if granted. That motion is very likely to be denied, though, which means the league will have to wait to make its argument in the Fifth Circuit.
That won't happen for months, which means we are now stuck in the same legal morass that we were in during the endless litigation of the Ballghazi scandal. Elliott will probably play the entire season, the NFL won't be happy, and a variety of people will do their best to not talk about it.
G/O Media may get a commission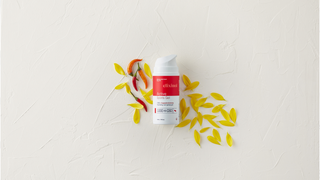 You can read the league's notice of appeal and motion to stay below: