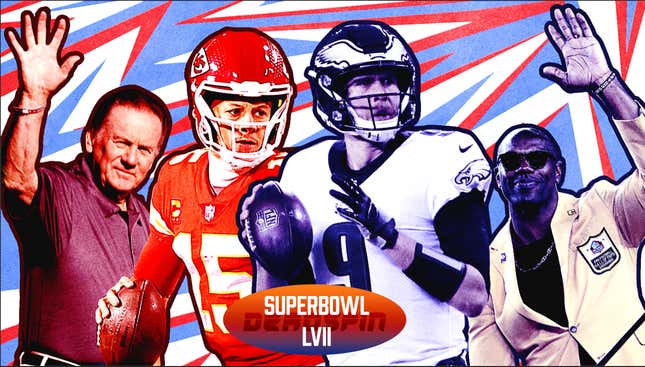 Sunday will be far from the first rodeo in the Super Bowl from the Kansas City Chiefs and Philadelphia Eagles. Within the last seven years, multiple players on both teams have won Super Bowl rings.

These two historic franchises also have a Super Bowl history that stretches much farther than even the dawn of the new millennium. Players have played in the big game for both franchises with really small facemasks.

Check out some of the best Chiefs' and Eagles' individual Super Bowl performances.